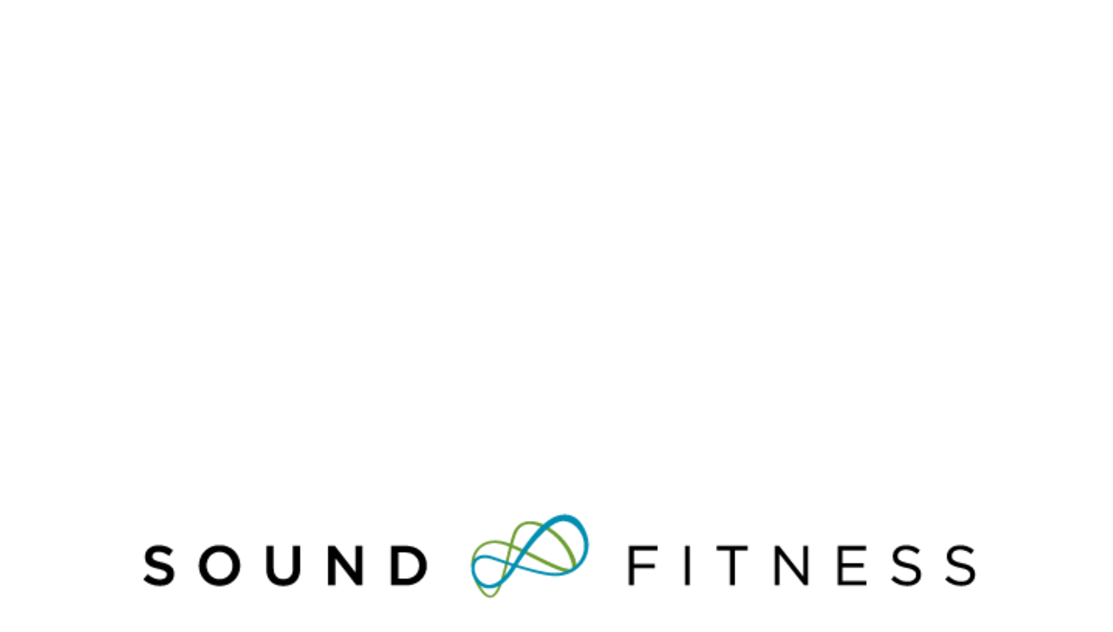 Bright and spacious exercise floor with cardiovascular equipment, TRX equipment, weightlifting equipment and a large selection of exercise machinery.

Group Fitness room

Indoor Cycling room

Clean and inviting locker rooms with showers

​Clean towels

InBody scale

Lockers


Sitting area

Always clean! We pride ourselves on being the cleanest gym in New Bern. Our staff is trained in COVID-19 sanitation protocol to keep our facility accessible and safe for all.